The days of giving the mail ID and password to open a Facebook account are coming to an end. The Facebook team is working on the 'Face Recognition' feature to take technology a step further. And when this method is introduced, mail ID and password will not be required, only users can open or use the account only after seeing the user's face.
There are several types of methods that can be used by Facebook users to open their locked accounts. Experts feel that there is no problem opening the Verify account when this new method comes forward.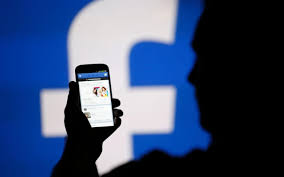 Facebook has been advised that new methods are being examined for those who want to be verified in a very quick and easy account recovery mode. This feature will be available in the device you are logging in.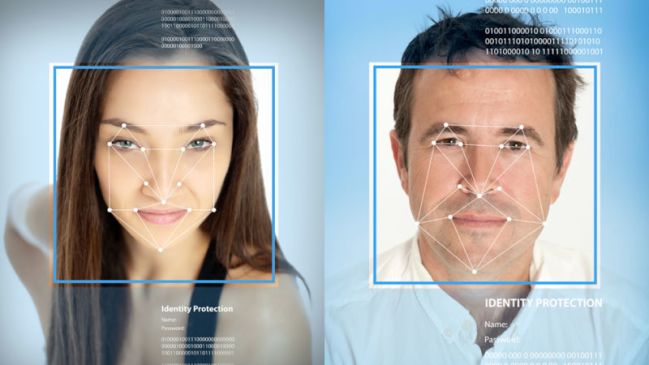 Besides, the verification of the face of the user with the video chat device is going on. But many are afraid, through this, surveillance can be done on the social site secretly. It is known that this new feature will be brought to the notice only.
Source: bdmouring Desk