Touch of color touches the lives of the life. But in the color of the world is just youth! There is no such meditation, which is to choose white or light clothing when the age increases. People of all ages can wear colorful clothes. But the colorful clothes will take care of a little differently. Let's know what to do from the washing up to the almirah.
As a television advertisement scene, anyone who gets dressed in sweat when sweating will be uncomfortable. To buy good quality clothes; However, the use of colorful clothes after use is a little different. Mahmuda Akter, Assistant Professor of Textile Apparel and Weaving Department of Dhaka's Domestic Economics College, Dhaka said details about this.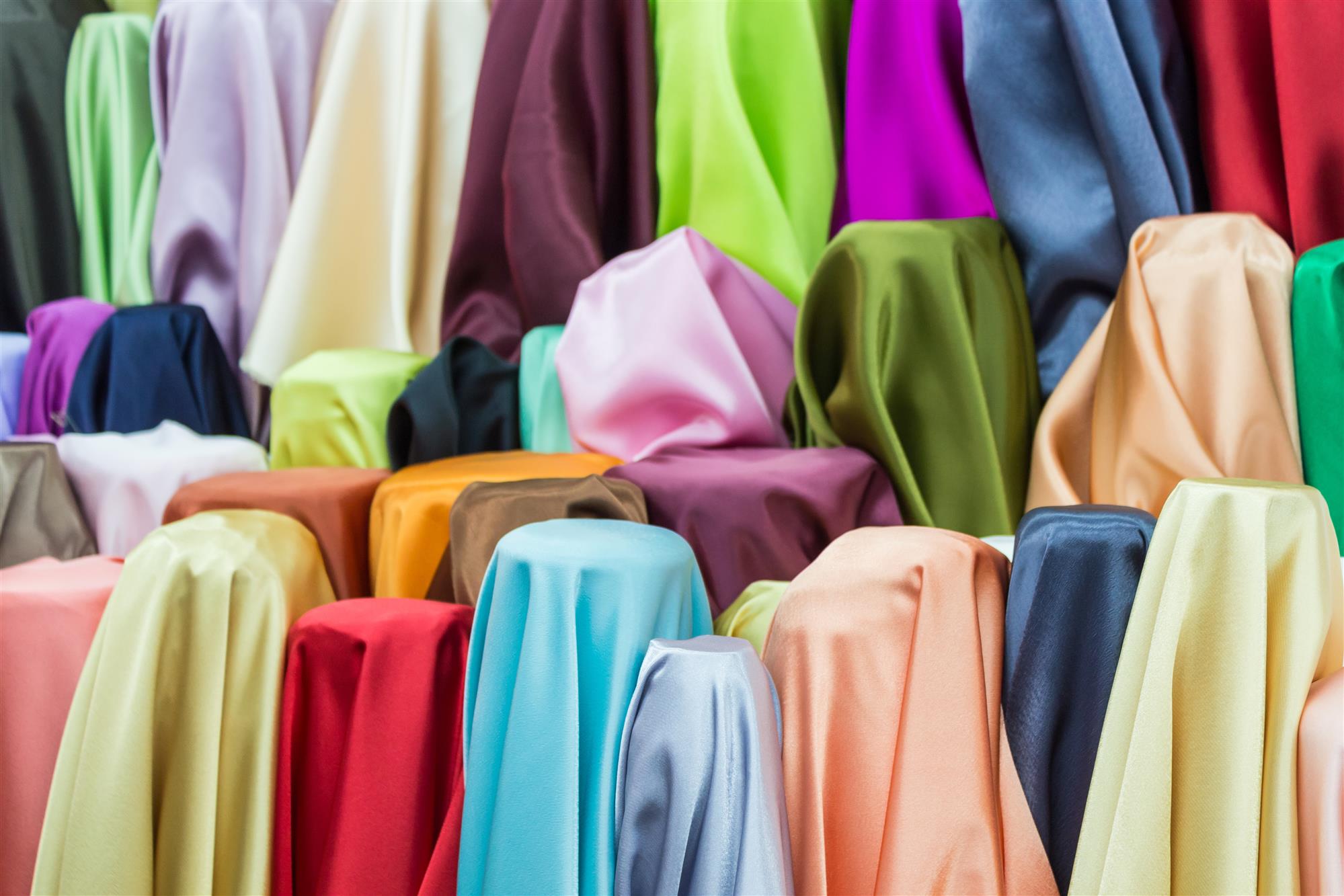 Wash time
Colored clothes should be washed separately. Otherwise, a scar on one cloth may be clothed in another cloth, which is very difficult to move. So there is a need to be careful while washing clothes.
Cotton clothes can be easily washed. The yolk can use hot water. Linen clothes also wash in the same way. There is no need for extra care for jorgit clothes.
But woolen clothes need very clean and washable. For this, light detergents should be used. This kind of clothes should not be rushed out; Need to be very carefully cleaned.
You can use hot water to wash the silk cloth. However, in this case, use good quality detergent. If you want, you can use shampoo instead of detergent. However, it is better to drive any clothing that carries a hobby or a family tradition.
Color should not be given directly to the sun after the wash . Color of colored cloth starts to burn when the light is given for a few days in the sun. The difference in the sewing part of the cloth is seen separately. Color shade should be dry in color. If you want to keep it in the sun, you need to wear another thin cloth on it. If you have to keep in direct sunlight, that too for a very short time. When the clothes dry out, remove from the sun.
After washing the wool, wash the water and gently remove it. Then you can dry up on the paper.
Suddenly another color in color? 
Black shades of black shining are seen to be damaged many times. Especially after the straw, a lot of whitewash can come. To avoid such problems, mix a little blue while strapping it on black cloth.
If the color of a cloth is inevitably dragged in another hobby of the hobby, then let it dry. It is best to show the location of the spot while driving.
Try to wash the clothes immediately after any other stains are found. The next step in staining will be a little easier.
Something more
* Repeat when printing blockprint cloth. It will not lose color.
Do not strain if you want to keep cotton cloth. It is seen from the silverfish insect infections.
* You should not strain the linen cloth.
* Do not hang wool to hangers or rugs.
* It is better not to give any clothes except washing clothes, heavy pants or other heavy clothes in the washing machine.
Source: prothom-alo